Aloe Vera gel
Aloe plant has been prized as a healing herbal remedy since ancient times. Not only does it nourish the body from within – aiding digestion, providing beneficial nutrients and boosting immune function – but it can be used topically to enhance your health and beauty.
Aloe Vera works wonder for skin and hair and is often the key ingredient in many beauty products. Moisturizing the skin and repairing damaged hair is one of the numerous benefits of Aloe Vera.
Description
Helps to reduce skin inflammation caused by sunburn, revitalizes skin, reduces dullness, makes skin more light, clean, soft and moisturized. Recommended for any skin type.
Amount per procedure
30-40 g
Instructions
Apply to the skin and leave for 20-30 minutes. Remove remaining gel with napkin or wash out with clean water without soap.
Ingredients
Hydroxyethylcellulose, Dimethicone Copolyol, Imidazolidinyl Urea, Aqua, Glycerin, PEG-40 Hydrogenated Castor Oil, Aloe Vera Extract, Lactic Acid, Sodium Hyaluronate, Vitamin A, Vitamin C, Vitamin E
Please visit our web-shop or contact us: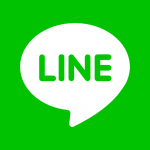 –> INTOMYSHOP@Line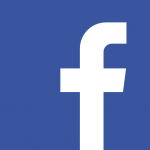 –> INTOMYSHOP@Facebook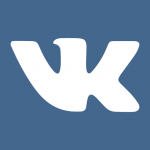 –> Siamy@VK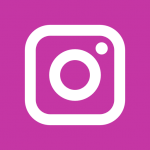 –> siamy9@instagram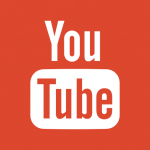 –> Siamy@youtube