Facial scrub Green Tea
Green tea known for it's anti-bacterial, anti-inflammatory and anti-oxidant properties. Scrub helps to exfoliate old skin cells and get rid of acne. With regular use scrub makes your skin more bright, clean, tightened, gentle and moisturized.
There are so many benefits and reasons as to why you should incorporate exfoliating to your beauty routine. When you exfoliate regularly you help remove ingrained dirt, old dead skin, and improve the over all look of your face. When you scrub away the old flakes of skin, you reveal a more soft and smooth looking skin.
Amount per procedure
3-5 gram
Instructions
Gently scrub face during 20-30 minutes avoiding eye area. Wash out with clean water.
Active Ingredients
Lactic Acid, Sodium Hyaluronate, Rice Bran Oil, AHA, Glycerine, Vitamin B, Vitamin C and Vitamin E, Amino Acid, Chitosan Succinimide, Green Tea Extract, Methylisothiazolinone Chlorphenesin
Please visit our web-shop or contact us: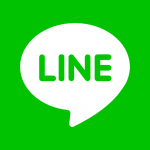 –> INTOMYSHOP@Line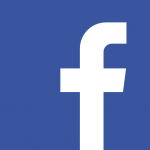 –> INTOMYSHOP@Facebook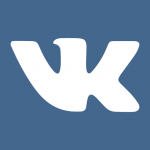 –> Siamy@VK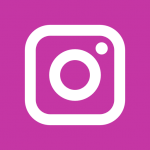 –> siamy9@instagram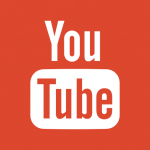 –> Siamy@youtube