Foot massage cream
Our feet do a lot for us. They carry us around all day, bear the brunt of our morning jog and endure countless evenings in uncomfortable and restrictive shoes. Despite all this, they are usually sorely neglected! A healing foot massage is one way we can treat our feet  while benefiting our whole body. particularly after a long day of standing up and walking around, when our feet tend to swell up.
The foot massage will be much more effective if conduct it with a cream, which is specially designed for this purpose: SIAMY foot massage cream. It is just indispensable and extremely useful for this procedure. The cream provide a fine sliding and moisturizing during procedure, while nourish and soften foot skin.
The natural oils and extracts improve the blood circulation, lessen fatigue symptoms and healing cracked heels.
The reflexology or simple massage with SIAMY foot massage cream has the following benefits
Relaxation and Stress Relief
Better Sleep
Improved Circulation
Lower Blood Pressure
Injury Prevention and Faster Recovery
Alleviation of Headaches and Migraines
Decreased Feelings of Anxiety
Natural Pain Relief
Nail and Skin Health
Cure for Swelling of the Legs
PMS Symptom Relief
Cure Chronic Sinus Infections
Relieve Symptoms of Cancer, Diabetes and Multiple Sclerosis
Instructions
Pour a small amount of Foot Massage Cream onto your palm and rub it in your palms until cream become warm. Then perform foot massage as usual. Add some more cream during procedure if needed. After finish massage remove exceeded cream with napkin.
Amount per procedure
10-15 g
Ingredients
Glycerin, Seaweed Extract, Methyl Salicylate, Petrolatum, Sesame Oil, Herbs Oil.
Please visit our web-shop or contact us: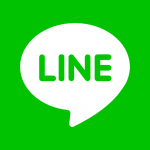 –> INTOMYSHOP@Line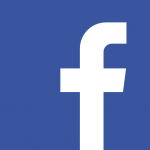 –> INTOMYSHOP@Facebook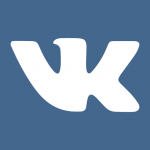 –> Siamy@VK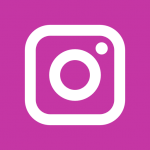 –> siamy9@instagram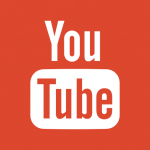 –> Siamy@youtube