Aromatic Body Wash EMERALD
Aromatic Body Wash EMERALD is a gentle, mineral-based gel that provides balanced cleansing. Its hydrating properties using mild plant extracts will bring a fresh, mineral-enriched shower experience.
Description
The therapeutic powers of the Dead Sea have been acclaimed for thousands of years. It have been widely used to treat acne, psoriasis and other skin disorders, as well as being used in the skin care regiments since the time of Cleopatra.
Located at the earth's lowest point of elevation, the Dead Sea has a greater solid content than any other body of water. The salts and mud which are found here, abundantly rich in sodium, magnesium, potassium, calcium and bromine. The mineral salts from the Dead Sea are unique for their high proportion of potassium and magnesium ions and its relatively low sodium ion content.
The healing minerals of the Dead Sea stimulate blood circulation and accelerate the natural exfoliation process. They also restore the skin to its natural pH balance. The mineral-rich Dead Sea nourishes and revitalizes skin cells and has deep cleansing and purifying qualities, drawing toxins from the body.
Among with natural extracts of Witch Hazel and Chamomile, enriched with vitamin E and C, the Aromatic Body Wash EMERALD helps tighten and nourish your skin.
Amount per procedure
60 ml
Instructions
Pour Aromatic Body Wash EMERALD into tub with warm water and beat to a foam. Soak 10-20 minutes. Aromatic Body Wash EMERALD can also be used as a shower gel.
Active Ingredients
Dead Sea Salt, Witch Hazel Extract, Chamomile Extract, Vitamin E and Vitamin C.
Please visit our web-shop or contact us: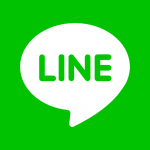 –> INTOMYSHOP@Line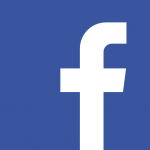 –> INTOMYSHOP@Facebook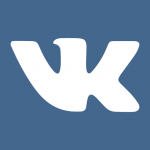 –> Siamy@VK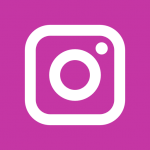 –> siamy9@instagram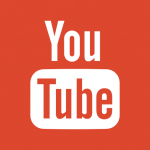 –> Siamy@youtube