Shea butter SIAMY
Shea butter
is a skin superfood that comes from the seeds of the fruit of the
Shea (karité)
tree and that is naturally rich in vitamins A, E and F. It also offers UV protection (has SPF around 6) and provides essential fatty acids and other very special natural nutrients which is necessary for collagen production, healthier skin and hair. Thus the
Shea butter Siamy
is an all-natural moisturizing and healing cream for everyone. Vitamin A is important for improving a number of skins conditions, such as blemishes, wrinkles, eczema, and dermatitis. Due its "soothe" properties, Shea butter has an ability to treat skin allergies, insect bites, sunburns, frostbites, and a number of other conditions of the skin.
Soft, creamy and at times slightly grainy in texture in its natural state, it readily melts in the hand and is quickly absorbed by the skin, leaving a layer of long-lasting moisture-locking protection. Shea butter Siamy is in a unique class as a stand-alone personal care product, which is particularly effective for very dry skin.
Many users have reported immediate relief from pain and itch to the skin and visible improvement to the appearance of the skin after even the first application. This is testament to Shea Butter's superior moisturizing properties. Regular use of this natural cream can help persistent skin problems.
Along with other Siamy products when used regularly, it helps promote a healthier life style and well-being.
Benefits
100% natural
rich in vitamins A, E and F
unparalleled moisturizer
nourishes skin
heals and soothe damaged skin
Suggestions for use
As a massage butter
By itself for face and body as a natural moisturizer
As a natural baby-care product (alone) or ingredient in baby care recipes
By itself for low-grade sun protection
After sun or beach exposure to replenish skin
As the best under-eye wrinkle remover and bag-reducer
On the eyelids before applying makeup to make it last longer
As a natural cuticle cream
By itself on the lips or in homemade lip balms
On scars to naturally help collagen production
On the hair or scalp (in mixture with other natural ingredients)
Please visit our web-shop or contact us: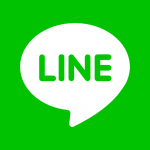 –> INTOMYSHOP@Line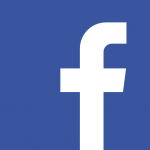 –> INTOMYSHOP@Facebook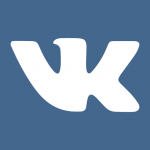 –> Siamy@VK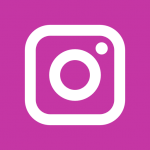 –> siamy9@instagram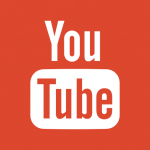 –> Siamy@youtube