Facial mask Green Tea
Green tea known for it's anti-bacterial, anti-inflammatory and anti-oxidant properties. Kaolin (natural clay), sweet almond oil, rice bran oil and vitamin E moisturize skin and nourish it. Mask reduces acne, deeply detoxify and clean skin, and minimizes skin pores. With regular use mask makes your skin more bright, clean, tightened, gentle and moisturized.
Amount per procedure
3-5 gram
Instructions
Apply all over the face and neck avoiding eye area. Left for 20-30 minutes, then wash out with clean water without soap.
Active Ingredients
Lactic Acid, Sweet Almond Oil, Rice Bran Oil, AHA, Vitamin B, Vitamin C and Vitamin E, Sodium Hyaluronate, Amino Acid, Kaolin, Green Tea Extract, Chitosan Succinimide, Methylisothiazolinone Chlorphenesin.
Please visit our web-shop or contact us: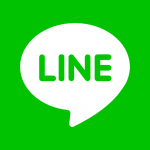 –> INTOMYSHOP@Line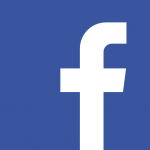 –> INTOMYSHOP@Facebook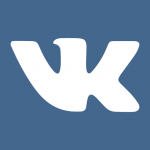 –> Siamy@VK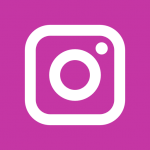 –> siamy9@instagram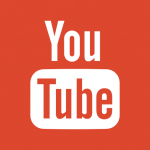 –> Siamy@youtube