SPA-spray
Non-sticky and refreshing
SPA-spray Siamy
contains only natural ingredients taken from unique
Thai herbs
using cold extraction process to provide the best product for you. Just apply spray to the desired area without rubbing and enjoy long lasting cooling sensation on your skin and gentle pleasant aroma. Along with other
Siamy
products when used regularly, it helps promote a healthier life style and well-being.
Benefits
non-sticky, non oily
cooling and refreshing
helps against itching
helps after insects bites
eases stiffness symptoms
relieves fatigue
Contraindications
Individual intolerance.
Precautions
Avoid contact with eyes. Do not spray into mouth or nose. For external use only! Keep out of reach of children.
Suggestions for use
Apply onto insect's bites to reduce itching
Spray under-arms to reduce sweating
Apply on the back neck and head to reduce headache
Spray throughout body after massage for additional freshness
Please visit our web-shop or contact us: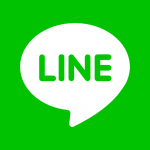 –> INTOMYSHOP@Line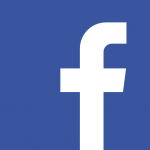 –> INTOMYSHOP@Facebook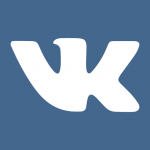 –> Siamy@VK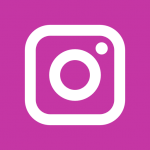 –> siamy9@instagram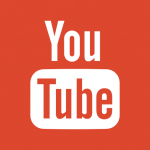 –> Siamy@youtube